< !DOCTYPE html PUBLIC "-//W3C//DTD HTML 4.0 Transitional//EN" "http://www.w3.org/TR/REC-html40/loose.dtd">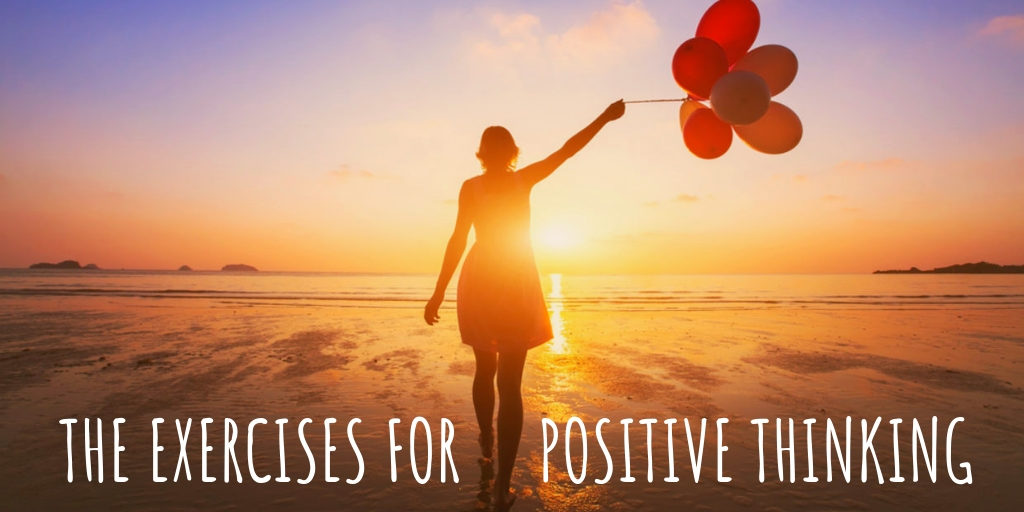 Are you fed up with a continuous barrage of bad news from media outlets? It seems that wherever you turn today there is nothing but negative news. The main news seems to only focus on all the bad things that happen, and completely ignore positive information. The front page is filled with stories of job losses, housing market destruction, credit crises, and world recession. Some media experts even talk about the potential for depression. Just hearing about all this, if you let it, can make you stressed, worried, or depressed.
I personally refuse to focus on all the negative news out there, especially for events that I cannot control. What can we do about it? I will share with you my own personal response and some tips from a mentor. For more details, read more here.
I used to start my day by reading a newspaper. No longer. I
…
Read the rest
Read more