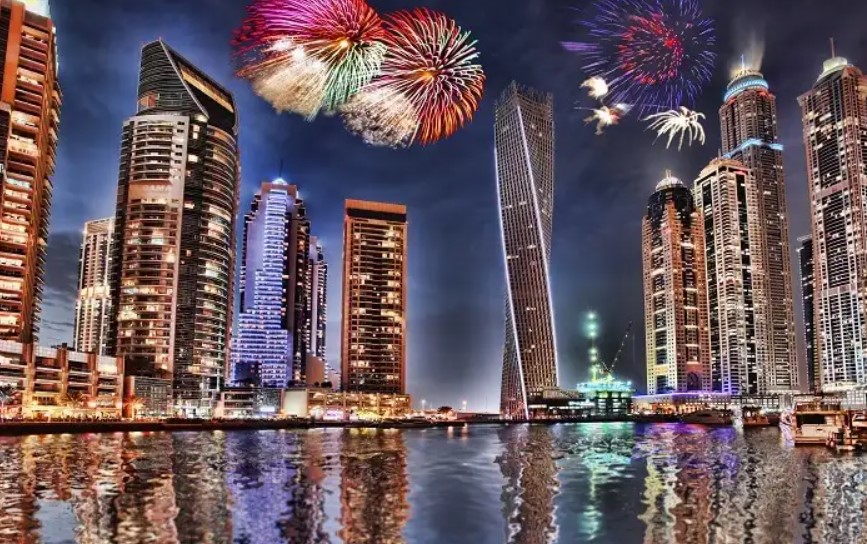 3 mins read
Festivals In the Arab World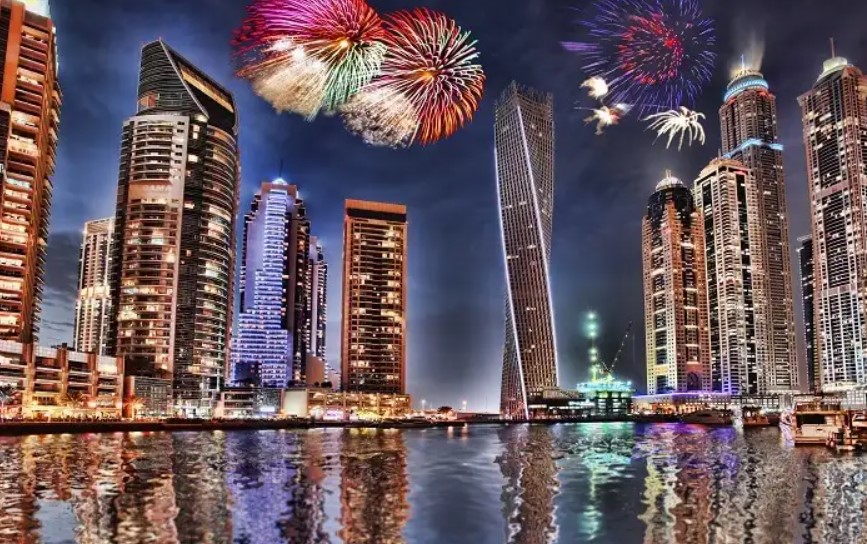 Festivals are an expressive approach to honoring renowned ancestry, culture, and customs. They are intended to celebrate significant events and feelings in our life with the people we love. They are crucial in shaping our social life and identity whilst keeping us connected to our roots and family. They provide us with a diversion from the monotonous daily grind of life and some motivation to keep going in life by reminding us of significant events and times. Festivals were established to transmit myths, information, and customs to future generations. They are also a great way to understand and live out other cultures. In this article, we will focus on Arab culture, Holidays in Arab countries, and Arab Festivals.
Arab Festivals:
Dubai Shopping Festival.

One of the greatest seasonal festivals in the United Arab Emirates is the month-long Dubai Shopping Festival, a haven for retail therapy and shopaholics. This is one of the modern Arab celebrations, and it occurs every year. During this time, stores give customers discounts on purchases for around six weeks. People travel from all over the world to Dubai during this time of year to take advantage of the city's insane sales and deals at shops and malls. Additionally, the people of Dubai celebrate this Arab holiday with fireworks shows, lucky drawings, and car giveaways. Famous people are frequently observed during this festival. During the Final Sale weekend and the 12-Hour Sale, shoppers hunt for more price reductions.

Winter Solstice In Petra.

One of the most popular tourist destinations in Jordan is Petra. Petra, also known as the "Red Rose City," is a sizable city of elaborate religious structures, including tombs, monuments, and other buildings, carved into pink-hued stone cliffs. Due to the remarkable solar lighting that occurs every December, some people describe Petra as a "great marvel." The winter solstice sun sets over a hallowed platform inside the structure known as Ad Deir, or the Monastery, casting light and shadows in its vicinity. In addition, the silhouette of the mountain opposite Ad Deir looks like the head of a lion. This, according to researchers, is an instance of how ancient architects oriented religious structures to the movement of the sun.

Mother's Day.

Mother's Day is a global celebration of motherhood that takes many diverse forms.

Arab Mother's Day

is uniquely celebrated on March 21, the first day of Spring. Mother's Day's beginnings in the Arab world may be found in Egypt in 1957, where it was initiated by journalist Mustafa Amin. Sadly, Amin's suggestion was disregarded at the time. However, Amin persisted in his efforts to legalize the celebration and linked it to the tale of a widowed mother who dedicated her entire life to raising her son until he became a doctor. The son afterward got married and didn't appreciate his mother. Amin was inspired by this tale to advocate for the Arab holiday until Gamal Abdel Nasser agreed to it. On March 21, 1957, Egypt had its first Mother's Day celebration; the rest of the Arab world soon followed.
Related Posts