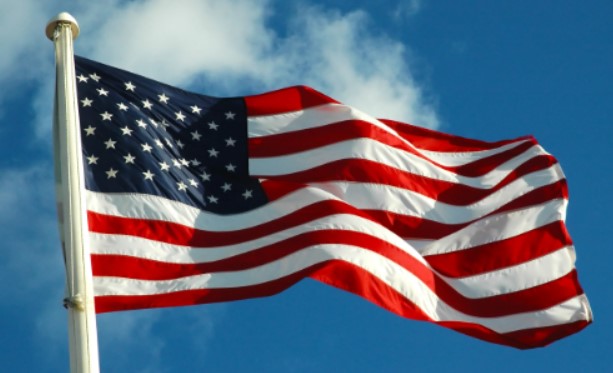 2 mins read
How Andy Doro Strengthened His Ability to Serve with the Help of Kingdomware
It is critical for veterans to have access to excellent medical care. That is where Andrew Doro and Millbrook have made a significant difference in the lives of veterans everywhere, and they have done so with the help of the Kingdomware decision, which was a massive Supreme Court case that was decided a few years ago. What was the significance of this decision, and how has it impacted Andrew Doro and the services he is able to provide to so many veterans?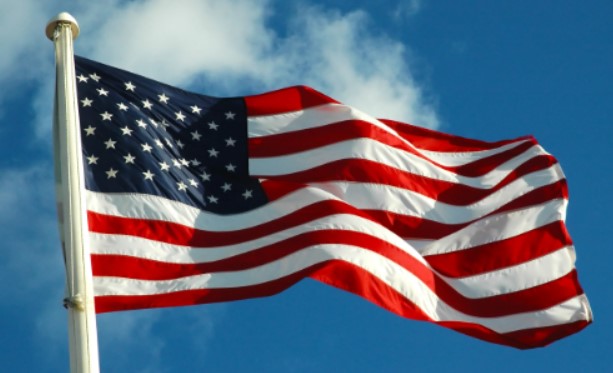 What Is the Kingdomware Supreme Court Case?
What is the Kingdomware decision?  "Simply put, it requires the Veteran Affairs (VA) to award contracts based on competition restricted to SDVOSBs (Service Disabled Veteran Owned Small Business) or VOSBs by implementing the "VA Rule of Two," Andy Doro states.  The Kingdomware case is one of the most significant in the recent history of the Supreme Court wherein  Congress passed the Veterans Benefits Act of 2006, and there was a provision to restrict competition to veteran-owned firms   Essentially, contracts need to be awarded on the basis of competition as long as there is a reasonable expectation that two or more small businesses can do the job well.
It turned out that the VA did not have a set aside for veteran-owned companies, so vets did not have an advantage over any other set aside class when bidding on contracts.  Kingdomware, a software company, took the VA to court, alleging that their offers were being overlooked. The Supreme Court agreed. Now, in the wake of the Kingdomware Supreme Court Decision, the VA is acting in the best interests of veteran-owned companies so long as these business are capable in accordance to the regulations. 
Andrew Doro and Millbrook Get Veterans the Care They Need
 The VA has always put the needs of veterans first and foremost, and now is also giving  companies owned by veterans themselves a leg up. That is exactly what Andrew Doro and Millbrook are doing.  Millbrook, a SDVOSB, supplies Physicians, Nurses, Advanced Practice Providers and Allied Healthcare staffing services to government agencies nationwide, specifically the VA.
Related Posts