< !DOCTYPE html PUBLIC "-//W3C//DTD HTML 4.0 Transitional//EN" "http://www.w3.org/TR/REC-html40/loose.dtd">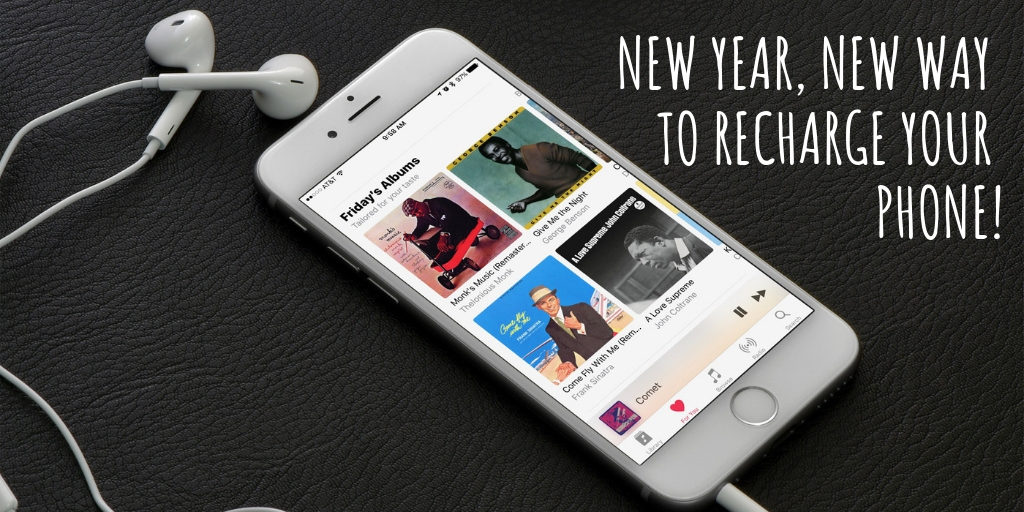 We list 3 ways for you to recharge your mobile phone instead of depending on the mobile store or a family member to do it for you.
You are extremely happy with the prepaid phone connection you currently use. It is a convenient option for users who don't have heavy phone usage, as well as a sufficiently high daily data provision.
But you dread the pack recharge process. You have been asking a family member to recharge it for you, or going to the nearby mobile store. How about if you do it by yourself? It's so easy – just pick out any of the 3 ways to recharge your phone:
#1 Via the myAirtel app. Using a mobile online recharge app is the fastest, most convenient way to recharge your prepaid connection. There are many recharge and payment apps you can try out, but why have multiple apps on
…
Read the rest
Read more